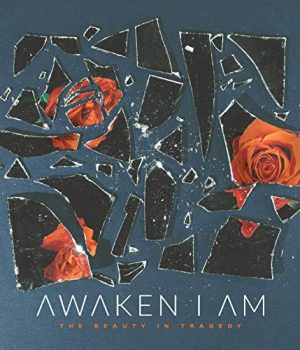 Was für einen Schicksalsschlag musste die australische Band Awaken I Am Anfang 2018 erleben? Sie hatten ihre erste US-Tour hinter sich gebracht, und in ihrer Heimat Brisbane geriet eines der Bandmitglieder in einen Autounfall. Die Unfallverursacherin fuhr in den Gegenverkehr, um ihr Leben zu beenden. Leider kostete es Connor Verner-Oakley, dem gerade mal 24 Jahre alten Gitarristen, das Leben. Zurück in den USA nahmen sie mit Producer Taylor Larson ( The World Alive, Asking Alexandria) ihre EP "The Beauty In Tragedy" auf, welche am 26.April veröffentlicht wurde. Auf "The Beauty In Tragedy" sind noch zwei Songs, bei denen Oakley mitgewirkt hatte. Die anderen drei Tracks dienten der Band, um den Verlust zu verarbeiten.
Die EP soll eine Homage an ihren verstorbenen Freund sein. Alle Songs sind ansprechend intoniert. Es macht Spaß, den Künstlern zuzuhören. Die Lieder wurden nicht etwa depressiv gestaltet. Nein, die Jungs haben sich für tanzbare Beats entschieden, zur Untermalung ihrer Botschaft.
In dem Song "Kin" wird mit der Unfallverursacherin abgerechnet.
Der Refrain spricht für sich. Die Worte sitzen und das Gefühl, das sie transportieren, kommt trotz der nicht drückenden Atmosphäre beim Hörer an.
Textauszug:
It was the worst of you, That took the best from me
And now I'm left paying for your mistakes
The life you took we were a family
Does you keep up?
I hope that there's no peace
Trotz oder gerade wegen des harten Hintergrundes des Silberlings ist dieser mehr als hörenswert. Die Formation überzeugt durch gute Melodien, der Gesang sitzt, das Gesamtpaket ist in sich stimmig und der Sound ist top.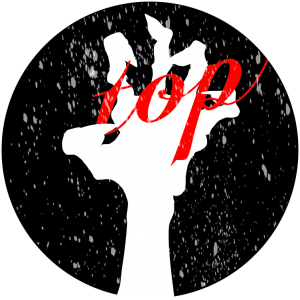 Tracklist
01.By Your Side
02.Dissolution
03.Indifference
04.Kin
05.The Stages Of Grief
Awaken I Am
The Beauty In Tragedy
Label: Victory Records
VÖ: 26.04.2019
Genre: Rock
Album bestellen
Amazon
Awaken I Am im Web
Facebook